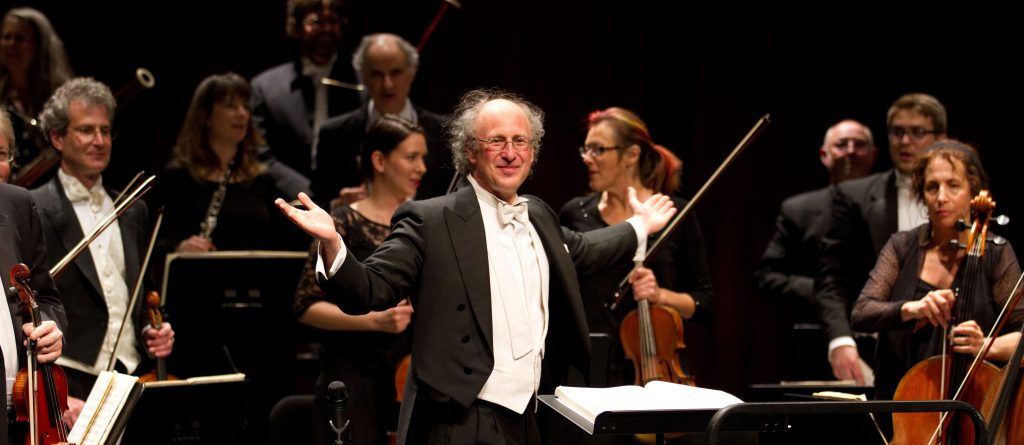 You can bring that outburst to life and make a tangible, gratifying difference with a tax-deductible donation supporting PCO's artistic excellence, inspiring performances and nurturing educational programs. As tickets cover less than half of our costs, your contributions are essential.
By supporting PCO you:
Share your passion with your friends and neighbors and to everyone in the community;
Learn more and more about the music, musicians and composers;
Bring great masterpieces, hidden gems and new works of our time to the concert hall;
Introduce young people to classical music;
Encourage the development of young musicians;
Join and are connected with the family circle of supporters;
Have the pride of knowing every time you sit in the concert hall that you made the music possible;
Lift the spirits and prestige of the community by having great art in your community.

Legacy and major gifts can be made to the "Orchestra Society" and "Conductor's Circle". For additional information please email info@PacificChamberOrchestra.org