Leslie Silberman – Development and Communications Manager
An East Bay native who joined PCO in 2022, is a seasoned business professional and recognized leader in the nonprofit sector. Silberman brings a wealth of experience in development, communications, marketing, and strategic planning. Her areas of expertise include cultivating donor relationships, expanding community outreach and engagement, managing promotional and fundraising campaigns, and identifying new growth opportunities. Silberman holds an MBA degree, with a concentration in Marketing from Saint Mary's College of California and  a BA degree in Biopsychology from Vassar College in New York. Silberman also serves on the Board of Directors for Paws In Need, an organization dedicated to improving animal welfare in the Tri-Valley community, as Development and Marketing Director.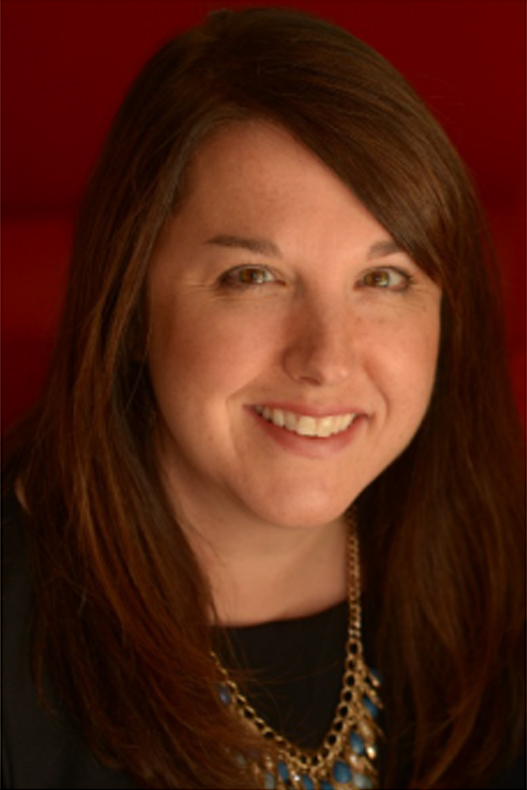 Shelly Rose – Marketing Consultant
Shelly Rose is the founder of Creative Insight Services and veteran marketing professional with 15+ years of experience in customer insights, community management, program management and marketing strategies.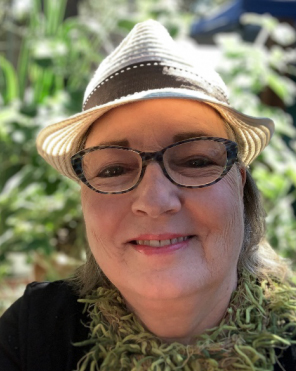 Elana O'Loskey – Writer
Elana O'Loskey is a professional journalist who has focused on culture and the arts at "The Orinda News" for 12 years. As an active member of the Lamorinda Arts Council she works to build community while addressing social justice issues. She believes that, "When artists collaborate, the heavens quiver."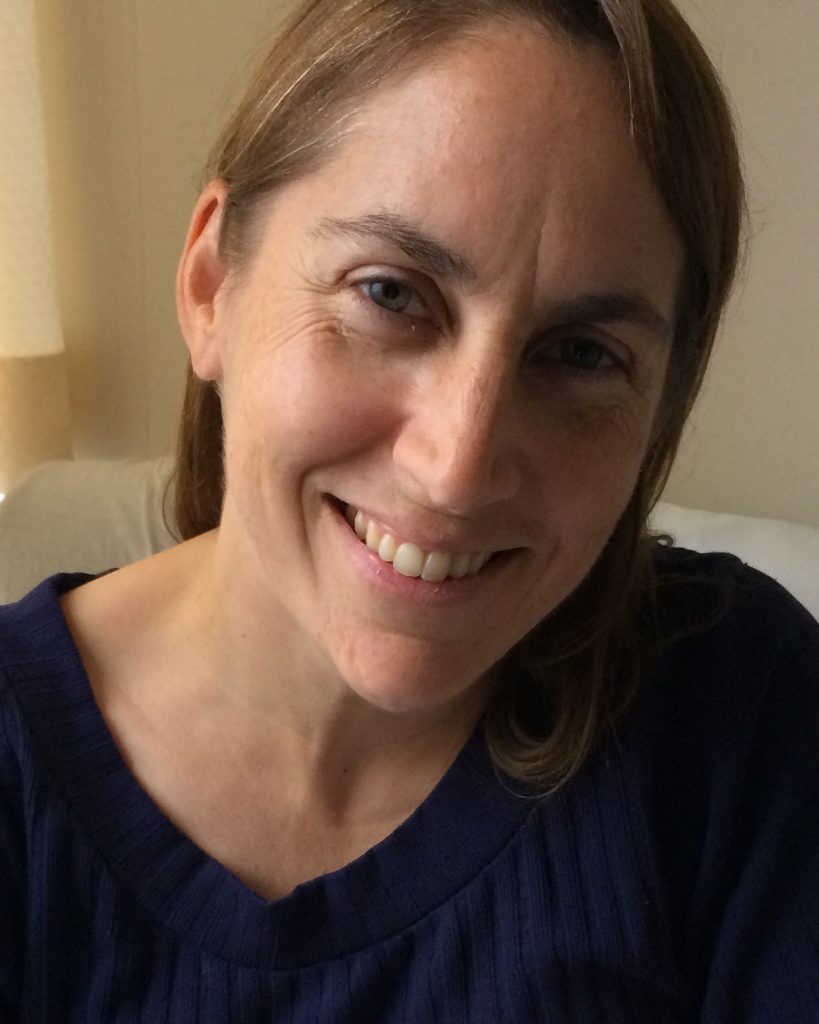 Jennifer Wallace – Graphic Designer
Jen Wallace has combined her passion for artistic expression and community involvement as a graphic designer for the Lamorinda Arts Council since 2013. She is involved in developing graphics for all aspects of the Council's programs, including both digital and print media.
Tony Holt – Web and Graphic Designer 
A graduate of Cal Poly with a BS in Art and Design, Tony has extensive experience in graphic and web design and digital marketing. Among his many projects was the re-design of the PCO website in 2021. Tony is a Bay Area native and works professionally as a freelance designer.