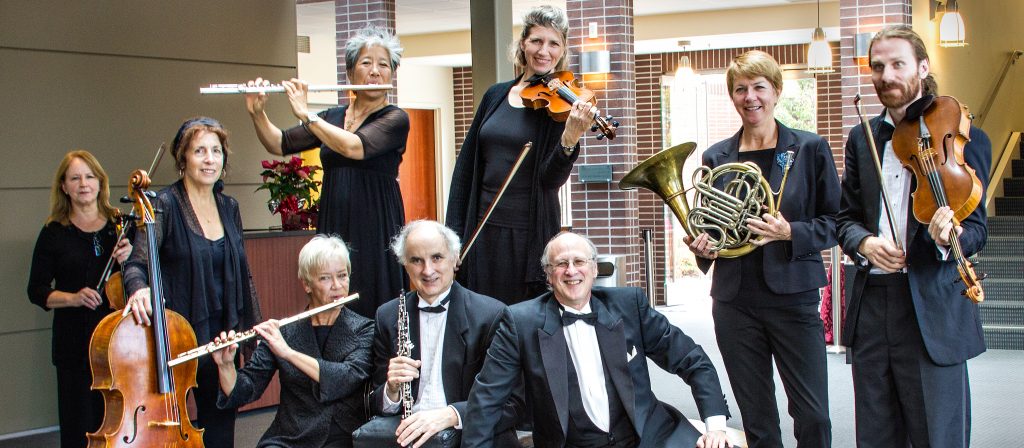 Individual, Corporate and Foundation Sponsorship Opportunities
Ticket sales cover only a portion of the costs to produce the world class, top quality concerts you see on stage in this community, and we'd love to put your name in lights, if you like, in return for your support. Corporate sponsors enjoy  achieve heightened visibility in front of our highly sophisticated and desirable audience. You may contribute towards these and more:
Season
Concert
Soloist
Program Book
New Works
Composer Workshop
Music-in-the-Schools Education program
Specific Fund in Your Name (Individual, Corporate or Foundation)
Endowment and legacy gifts including deferred giving options
For inquiries about Sponsorship opportunities and benefits, please use our contact form and we will reach out to you. We are a registered 501(c)(3) nonprofit corporation, Tax ID# 94-3105631.