Music is beauty. Music is power.
Music uplifts and binds us together.
Your support of PCO brings inspiration and joy to our community.
Thanks to everyone who made a contribution to our 2022 Matching Gift Challenge
We exceeded our $40k matching gift goal by $2,500!
COMING NEXT IN 2023
Two Thrilling Concerts!
Passionate in March and Refreshing in May!
This past Thanksgiving Weekend PCO gave 3 performances:
Pleasanton, Orinda and Livermore,
of Handel's Glorious Messiah!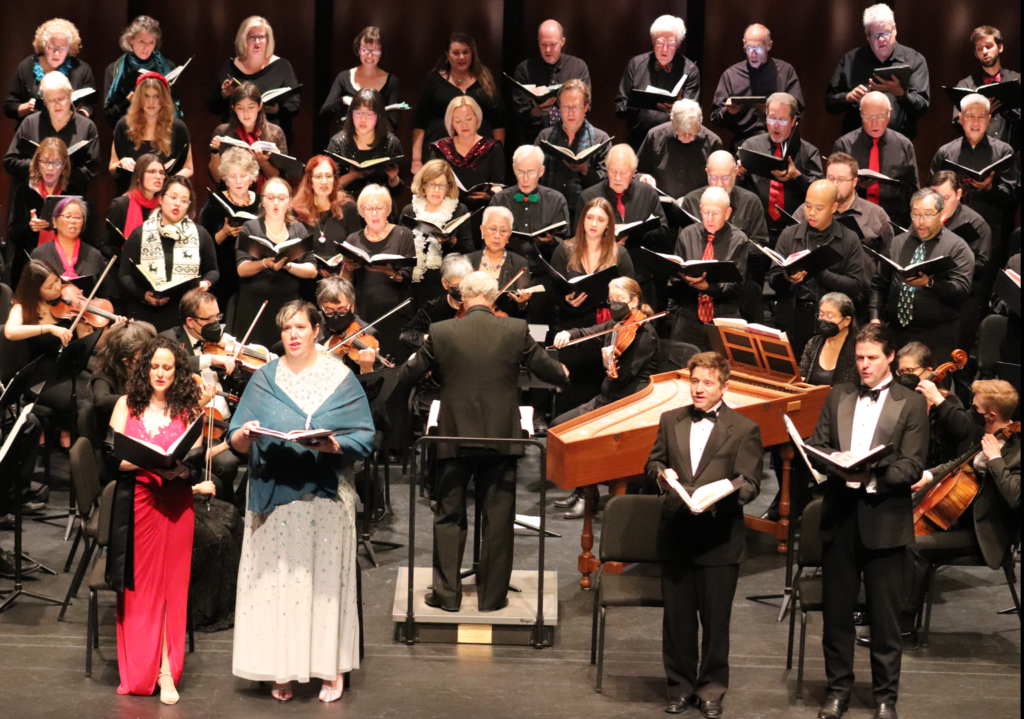 Dream American:
New Works by Emerging Composers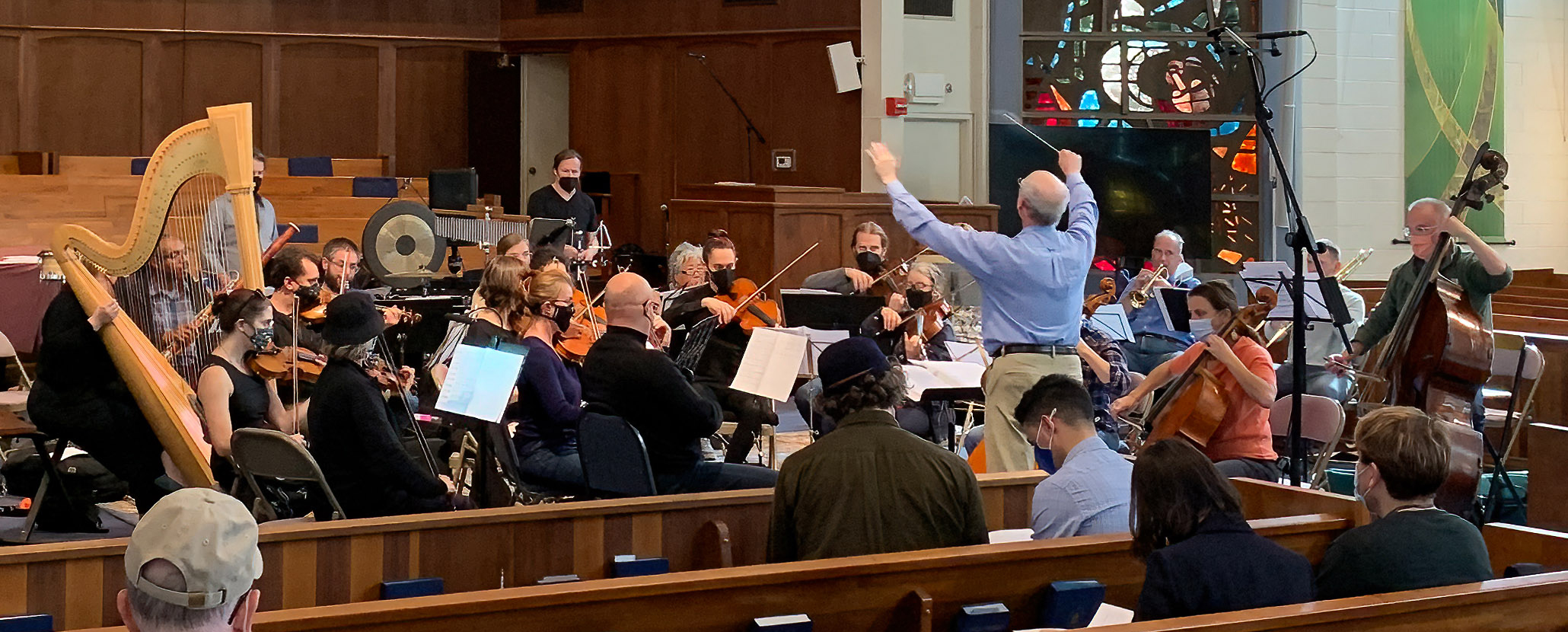 Pacific Chamber Orchestra's reading workshops for emerging composers features new works representing an aspect of the cultural heritages and diversity that constitutes our American tapestry were held October 29-30 in Livermore and Orinda. The works were amazing! Such incredible talent!
PCO Plays Skoryk's "Melody"
in Support of the People of Ukraine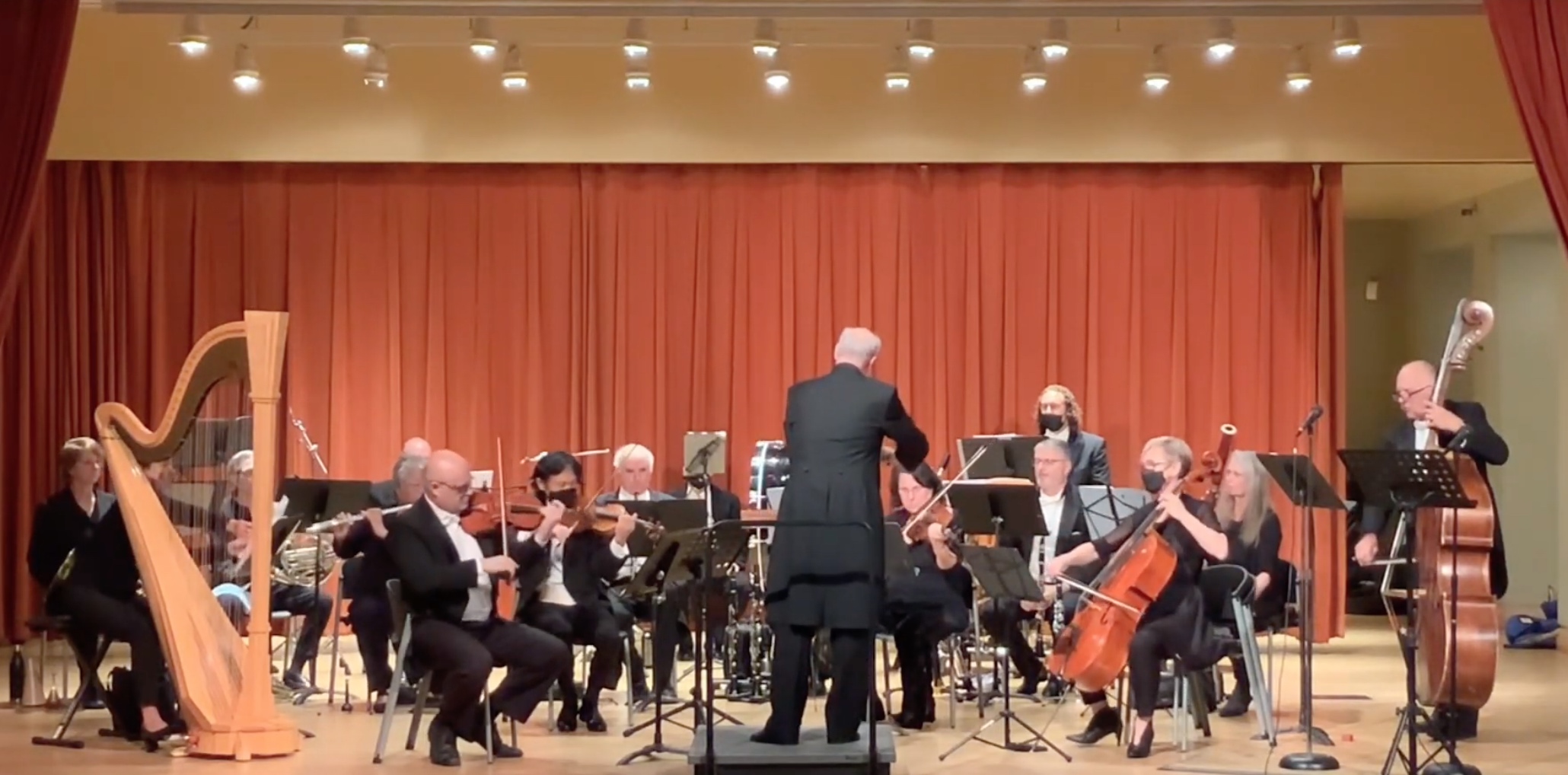 On March 26th and 27th, the Pacific Chamber Orchestra (PCO) opened its Words! concerts with "Melody" by Ukrainian composer, pianist and conductor Myroslav Skoryk (1938 – 2020). Click below to view the full video and learn more about Skoryk, dubbed "Ukraine's national treasure." If you'd like to help, consider making a contribution to Revivied Soliders Ukraine at www.rsukraine.org.
Our 2022-2023 Concert Season Series
Pacific Chamber Orchestra maintains an active presence on Facebook and other social media channels. Click below to see our latest Facebook posts. And be sure to like and follow us!