About our in-school assemblies.
Each year a PCO quintet of Flute, Clarinet, Trumpet Violin and Cello offers educational assemblies for the elementary school. We often receive wonderful drawings and letters. Here is from a1st grader!
Giving Tuesday is here!!
Our 2023 fundraising goal has increased to 70k!!
Thanks to pledges from generous donors your contribution will be doubled from today through the end of the calendar year!!
                           Pablos Casals, the legendary cellist declared,                   "To live is not enough. We must take part. Music will save the world." 
Your gift to PCO does just that by uplifting hearts and minds to a place of wonder, love and peaceful harmony.
or mail a check to:
Pacific Chamber Orchestra PO Box 3134, Livermore, CA 94551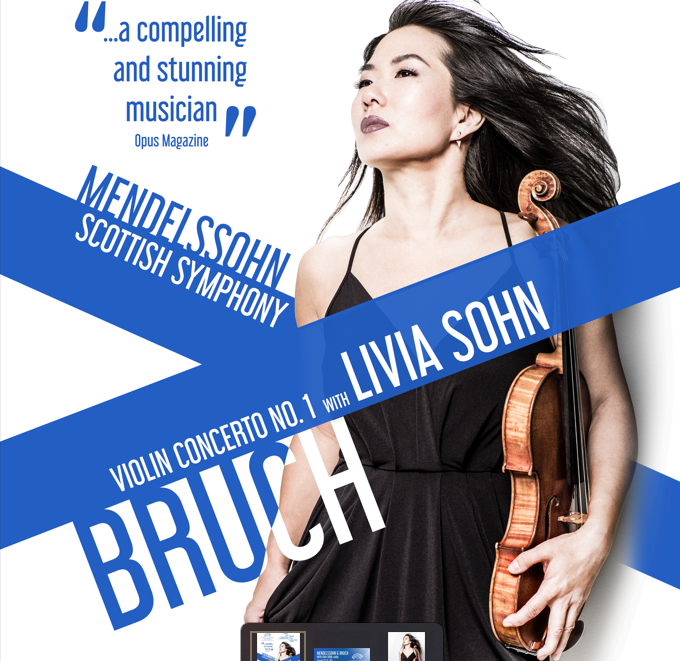 Backstage just before the Nov. 26 Bankhead Theater performance.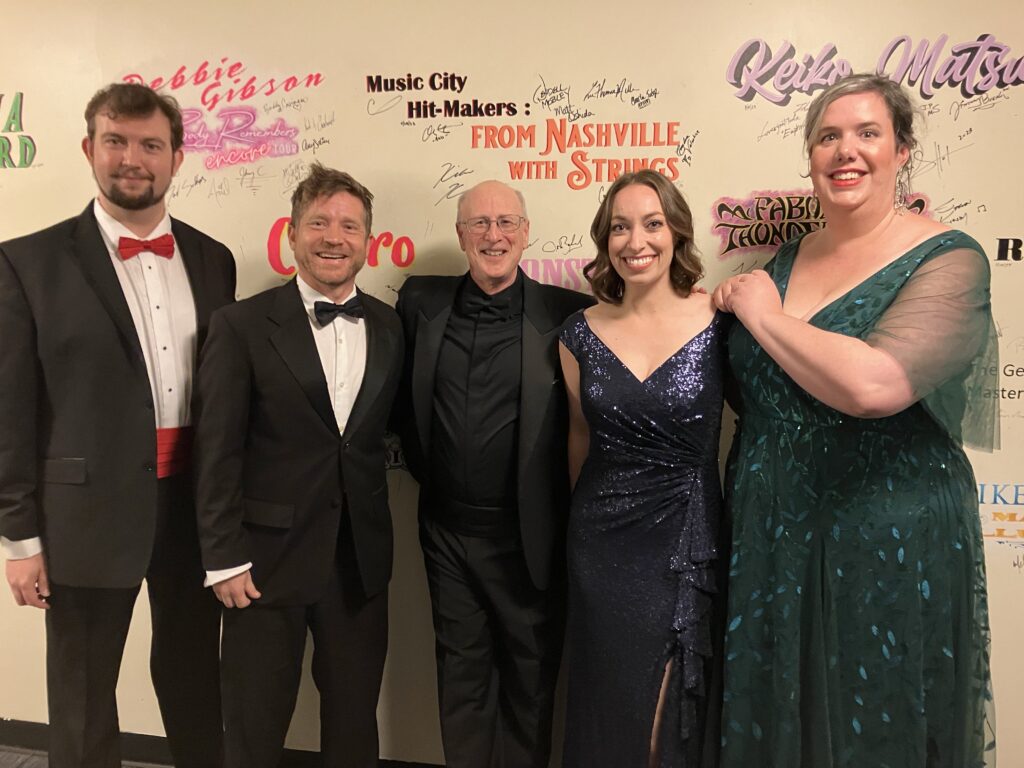 Ben Brady, Bass-baritone; Jon Lee Kennan, Tenor; Lawrence Kohl, Music Director;                 Leslie Katter, Soprano; Sara Couden, Contralto 
Your reviews of Handel's Messiah.
"Incredibly amazing" 
"Excellent performance – both the orchestra and the chorus!"
"We've attended numerous "Messiah" performances. This one was lovely and a wonderful addition to the holiday season."
"The quality of the music and performers was great. It was uplifting and positive, at a time when many of us need this."
"Messiah is my favorite piece of music, and I was moved to tears several times."
"Lifted me to a higher place for 2 plus hours!"
                           "Thank you for the joy!"
Dream American was a smashing success!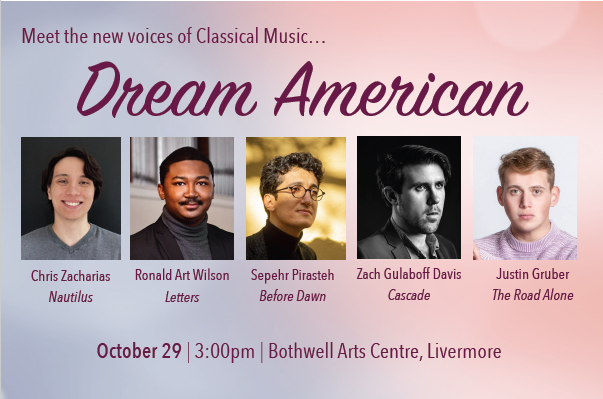 Support the People of Ukraine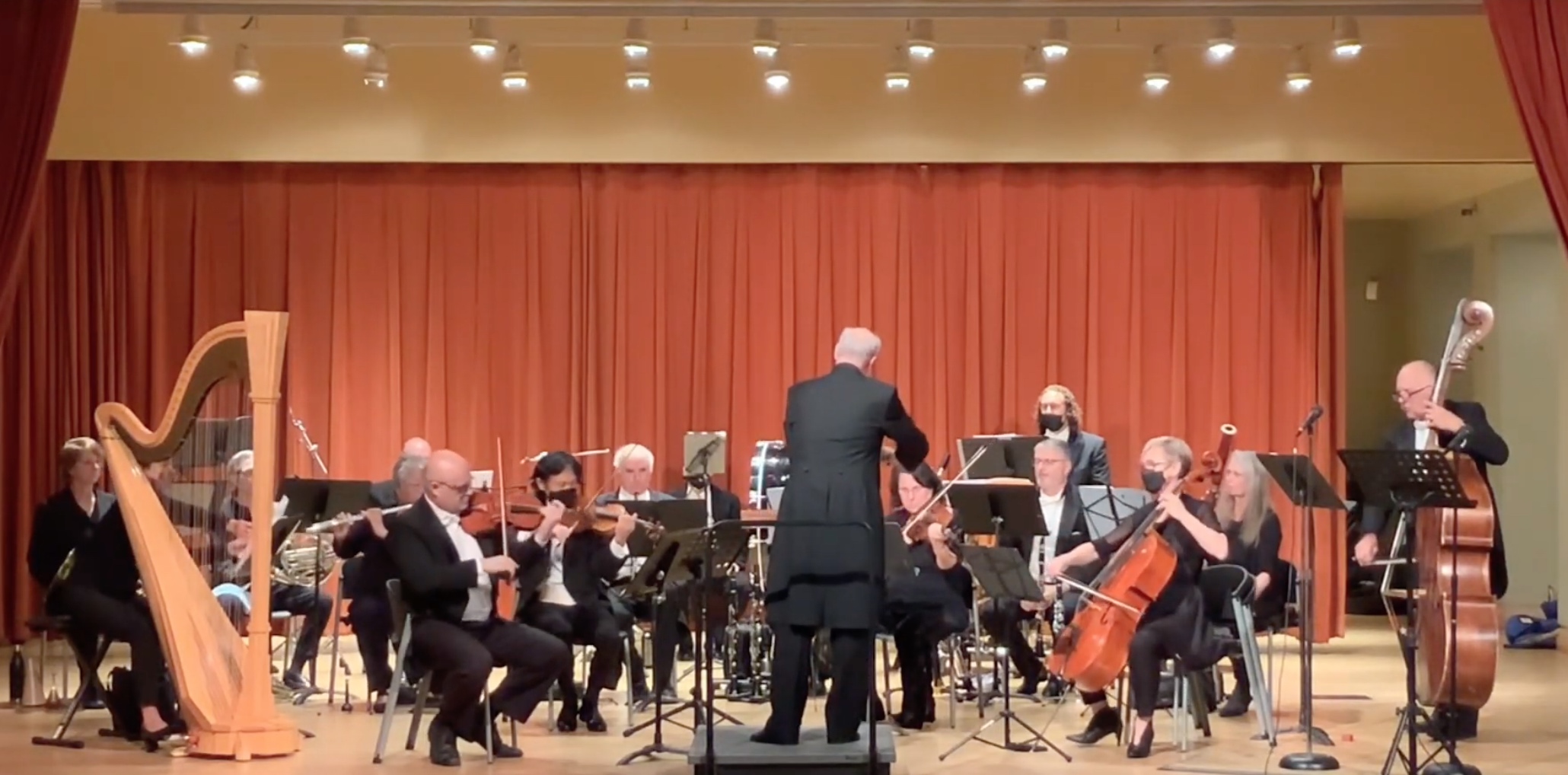 On March 26th and 27th, the Pacific Chamber Orchestra (PCO) opened its Words! concerts with "Melody" by Ukrainian composer, pianist and conductor Myroslav Skoryk (1938 – 2020). Click below to view the full video and learn more about Skoryk, dubbed "Ukraine's national treasure." If you'd like to help, consider making a contribution to Revivied Soliders Ukraine at www.rsukraine.org.
Pacific Chamber Orchestra maintains an active presence on Facebook and other social media channels. Click below to see our latest Facebook posts. And be sure to like and follow us!