Coming March 25 & 26 Baroque & Tango!

Spring forward with uplifting music and travel from the dazzling urban world of Nuevo Tango to the lyrical grace of Baroque Masters!
Astor Piazzolla: Four Seasons of Buenos Aires, Corelli: Suite, Telemann: Concerto for Oboe d'amore Robin May soloist, Vivaldi: Concerto for Four Violins Igor Veligan, Hrabba Atladottir, Iris Stone and Lylia Guion, soloists.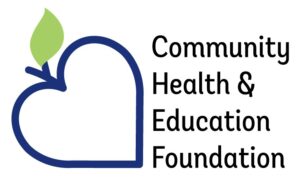 Thanks to all those who donated to the February CHEF Matching Campaign! All of your generous contributions helped PCO reach its goal of $15,000!
Support of the People of Ukraine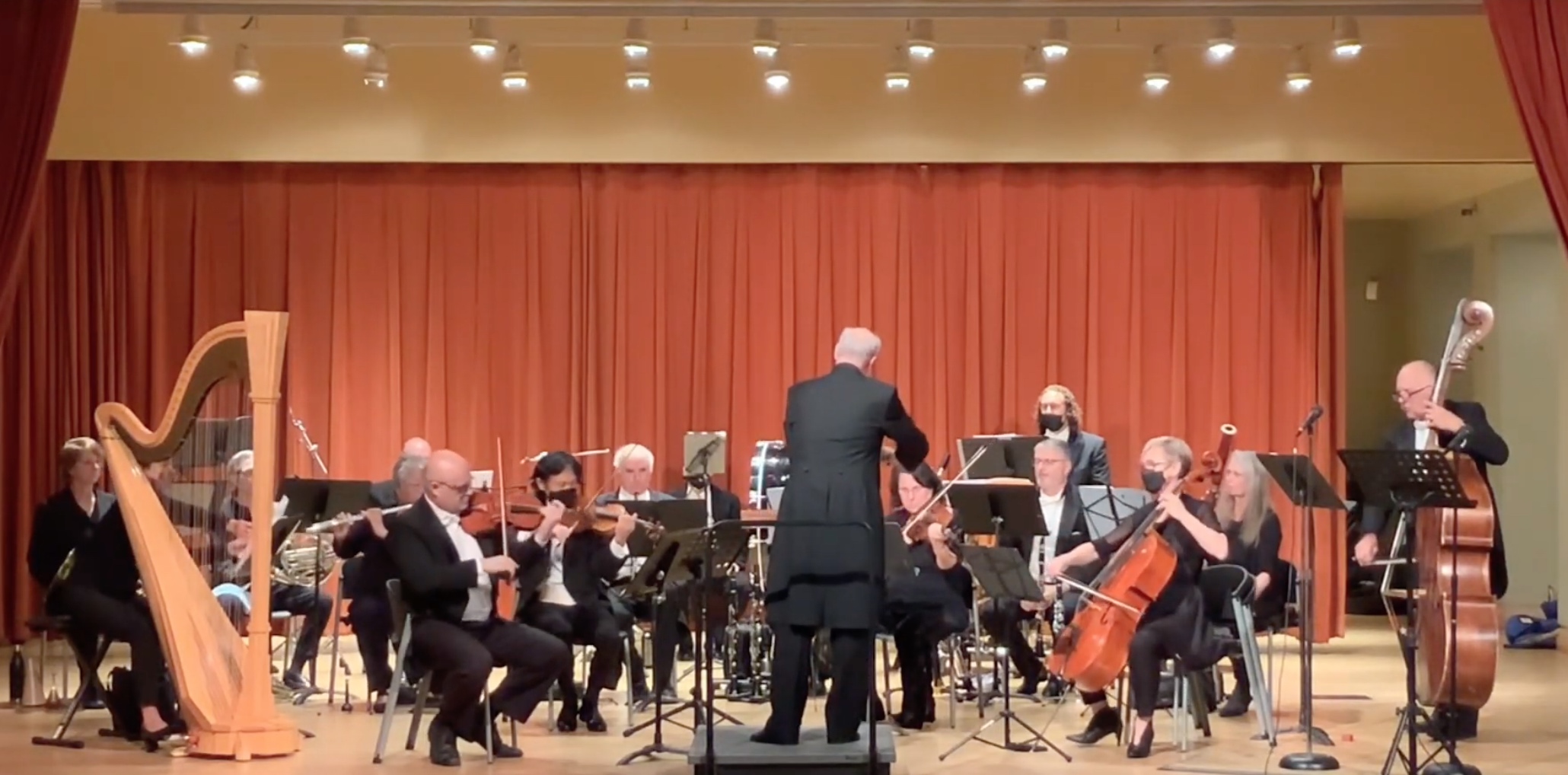 On March 26th and 27th, the Pacific Chamber Orchestra (PCO) opened its Words! concerts with "Melody" by Ukrainian composer, pianist and conductor Myroslav Skoryk (1938 – 2020). Click below to view the full video and learn more about Skoryk, dubbed "Ukraine's national treasure." If you'd like to help, consider making a contribution to Revivied Soliders Ukraine at www.rsukraine.org.
Our 2022-2023 Concert Season Series
Pacific Chamber Orchestra maintains an active presence on Facebook and other social media channels. Click below to see our latest Facebook posts. And be sure to like and follow us!