2022-2023 Season Tickets Now Available!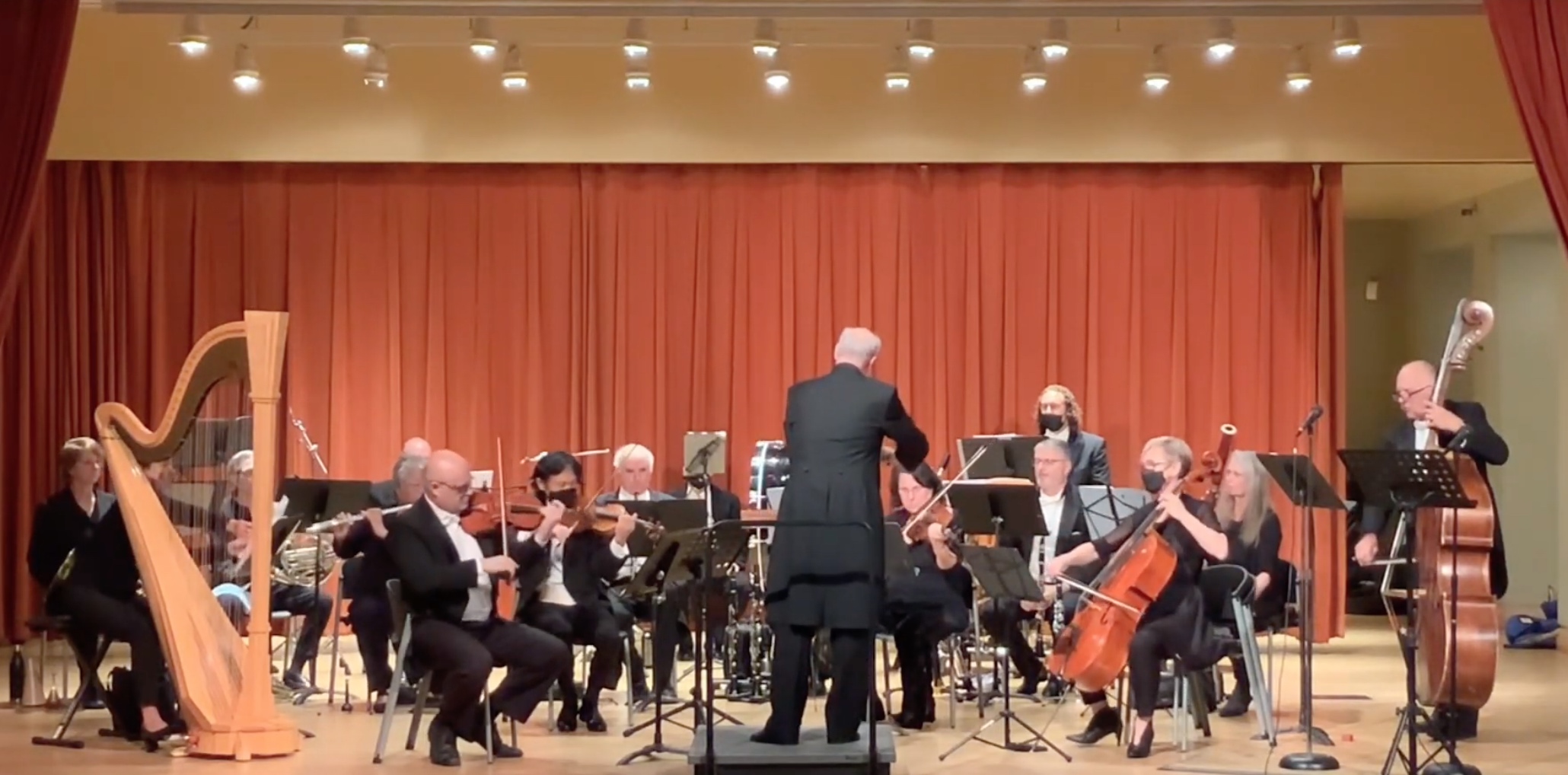 PCO Plays "Melody" in Support of the People of Ukraine
On March 26th and 27th, the Pacific Chamber Orchestra (PCO) opened its Words! concerts with "Melody" by Ukrainian composer, pianist and conductor Myroslav Skoryk (1938 – 2020). Click below to view the full video and learn more about Skoryk, dubbed "Ukraine's national treasure." If you'd like to help, consider making a contribution to Revivied Soliders Ukraine at www.rsukraine.org.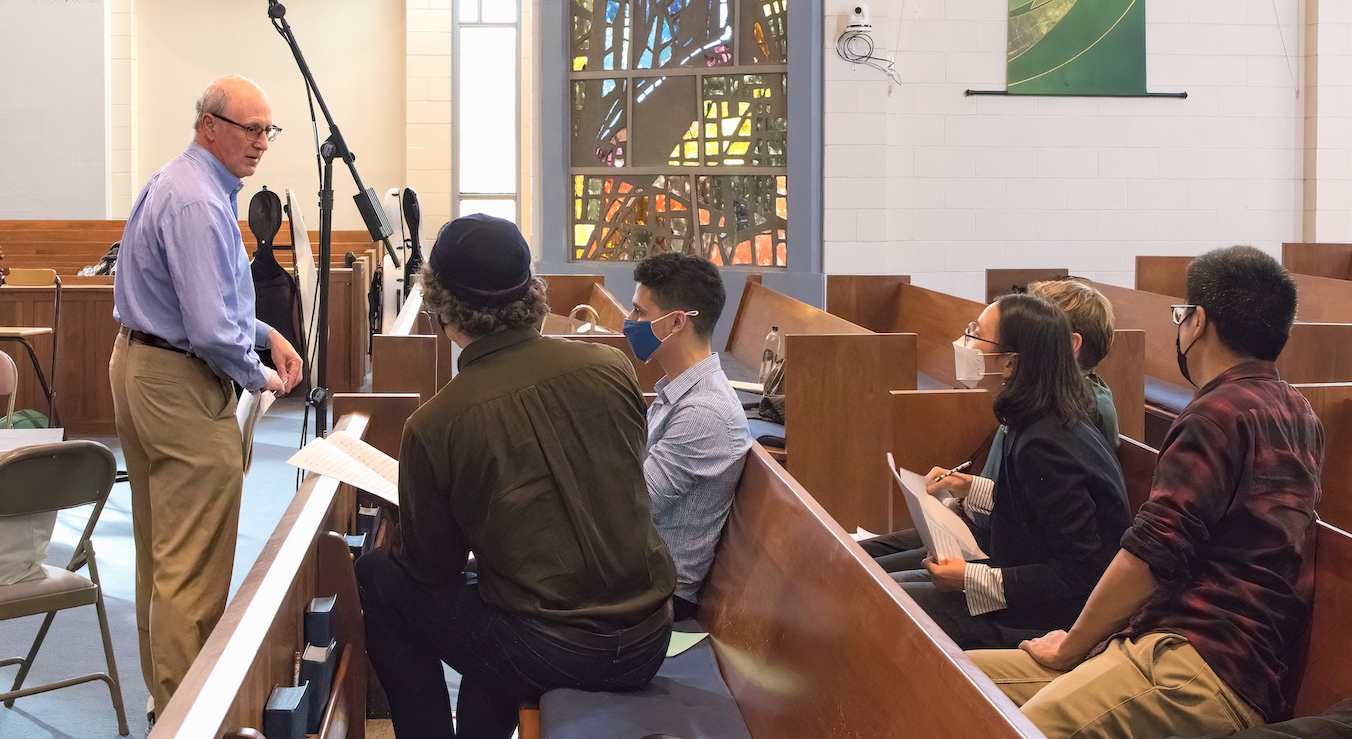 Dream American Works of Emerging Composers
Pacific Chamber Orchestra is pleased to announce the second annual reading/presentation workshop for emerging composers of new works representing/emanating from/dedicated to an aspect of the cultural heritages and diversity that constitutes our American tapestry. Dates and times are Saturday Oct 29, 2022 and Sunday Oct 30, 2022 at 3:00 pm, locations TBA. Tickets to attend are included as a benefit with purchase of season tickets. Individual tickets will be $20.
Our 2022-2023 Concert Season Series
Pacific Chamber Orchestra maintains an active presence on Facebook and other social media channels. Click below to see our latest Facebook posts. And be sure to like and follow us!