A season of Courage and Passion
featuring more than 13 composers from 9 countries.
'COURAGEOUS' - September 17 & 18
Experience the courage of country and heart in the captivating folk music and dances from Ukraine, and their neighbors Poland and Czech/Slovenia with In the Mountains by Mykola Kolessa, followed by Concerto for Strings by Grazyna Bacewicz, Diptych by Myroslav Skoryk, and concluding with Serenade for Strings by Anton Dvorak.
'DREAM AMERICAN' – October 29 & 30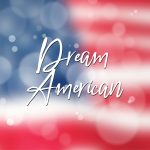 2nd Annual presentation of new works by emerging composers – Venue(s) and time (s) TBA
Season ticket holders will receive a special free invitation to attend these workshops. Individual tickets may be purchased for $20.
'GLOROUS' HANDEL'S MESSIAH – November 25, 26 & 27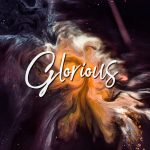 Begin the holiday season with the sublime melodies, uplifting messages and sheer beauty of George Frideric Handel's beloved Messiah. This year we feature the soaring, rich vocal tones and commanding stage presences of Soprano Laura Farmer, Mezzo Soprano Renée Rapier, and Kirk Eichelberger Bass along with the harmonious voices of the Pacific Orchestra Chorus, Dwight Stone, Chorus Master.  
'PASSIONATE' – March 25 & 26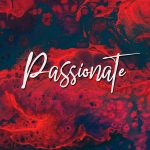 Feel the dramatic passion of Nuevo Tango with Piazzolla's The Four Seasons of Buenos Aires, and welcome Springtime with the timeless works of Telemann's Concerto for Oboe d'amore, Corelli's Suite for Strings, and Vivaldi's Concerto for Four Violins.
'REFRESHING' – May 20 & 21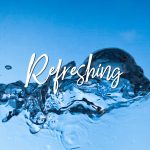 Immerse yourself in the refreshing spring waters of the Themes River with Handel's Water Music Suite, and in the enchanting works of Hadyn's London Symphony, Sir Edward Elgar's May Song and Love's Greeting, and Gordon Jacob's Little Symphony.