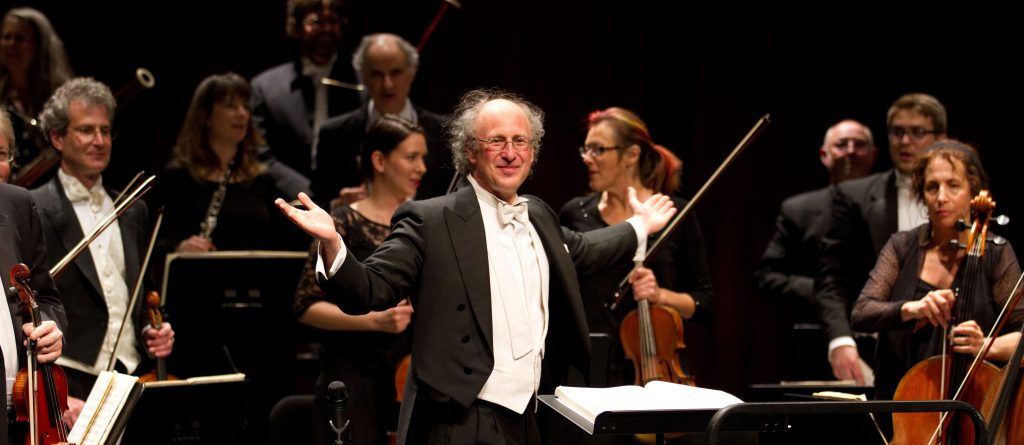 Bring that outburst to life and make a difference with a tax-deductible contribution to support PCO's artistic excellence, inspiring performances and educational programs.
The Pleasure of giving: Your gift gives you the pleasure of knowing that you have helped friends, neighbors, students, low-income seniors, and music lovers bask in what Jay Davis calls "the astonishing richness of sound that PCO's professionals consistently delivers to our community." 
Support Student Learning: Support from individuals like you makes it possible for over 9,000 school children to experience PCO's "Discover Music" educational assemblies on how music is constructed, able to express feelings, portray characters, and tell stories. Teachers report, "Best assembly ever!" Students gush, "You are rock stars!" 
Enable low-income seniors to attend concerts:  Support from individuals like you makes it possible for PCO to gift tickets to our low-income seniors. They too deserve to enjoy the fruits of their lifelong labors enjoying and sharing together will all the beauty of PCO's professional excellence. 
Every gift at every level is decisive:
$100+ Friend Enables 25 students (one elementary class) to attend a PCO educational assembly.
$250+ Supporter Enables six low-income seniors to attend a PCO concert.
$500+ Member Helps PCO obtain the rights to perform one piece of copyrighted music.
$1,000+ Member Supports concert production costs and marketing initiatives for one concert.
$2,500+ Patron Sponsors one star soloist or one orchestra musician for the season.
$5,000+ Major Patron: Sponsors a concert as ticket sales cover less than 50% of costs.
$10,000+ Benefactor: Enables growth and sustains vital artistic and administrative positions.
PCO is a not-for-profit 501c3 Corporation EIN 94-3105631
To make an on-line donation with a credit card or via bank transfer click:
To make a donation with a check to PCO send and made payable to:
Pacific Chamber Orchestra
PO Box 3134
Livermore, CA 94551
Thank you for your support!